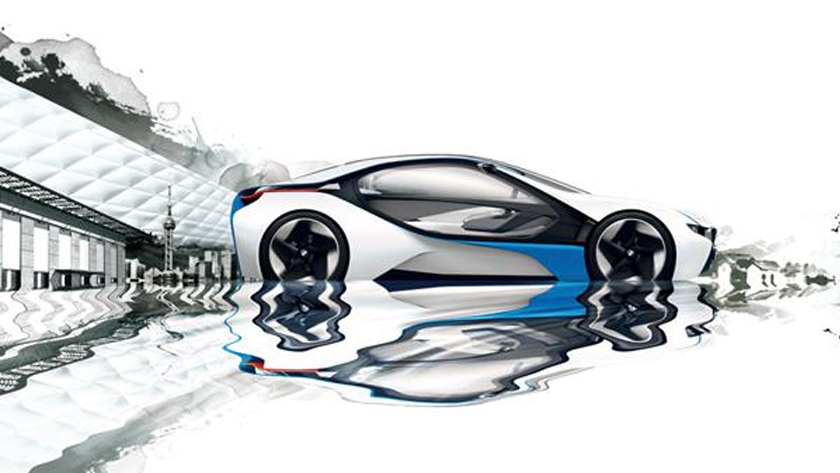 The company actively distributes the new energy automotive industry. One of the company's non-public stock offerings is "65,000 tons of new energy automotive aluminum material project" which is mainly used in the chassis system, body system, battery system and heat exchange system of the new energy automotive. The total investment of the project is 900 million yuan.
In addition, at the eleventh meeting of the Fourth Board of directors of the company on November 20, 2017, the bill on increasing capital and investing in new energy automotive parts intelligent workshop project of Jiangsu Asia-Pacific Hoffman Metal Printing Technology Co., Ltd., a wholly-owned subsidiary company, was deliberated and approved, as well as the bill on Asia-Pacific Light Alloy (Nantong) Technology Co., Ltd., a wholly-owned subsidiary company. The proposal of the Department to invest in the construction of high-performance and light-weight aluminum materials for the chassis system of new energy automobiles, in which the total investment of the former project is 119.065 million yuan, and the main products of the project are the motor shell of new energy automobiles, the battery enclosure frame, the body structural parts and so on. These products are important for the battery system and the body system of new energy automobiles. Parts and components; the latter has a total investment of $80 million. The products of the latter are suspension aluminum for chassis and ABS aluminum for brake system.
The implementation of these projects enables the company to better meet the needs of new energy automotive industry customers for aluminum extrusion materials.